Tomasz Dauerman
Navigating you to achievement
I am an expert in business support,
lobbying, and sports law.
Tomasz Dauerman
Navigating you to achievement
I am an expert in business support, lobbying, and sports law.
I possess extensive experience and have cultivated strong professional relationships.
Should you require assistance, you've come to the right place. I am at your service.
Sport
I hold a leading position and am recognized as an expert within the realm of sports law, delivering services under the auspices of the DAUERMAN Law Office. I educate through lectures and prawosportowe.pl. Additionally, I facilitate financing endeavors via CROWDWAY.PL and mediate disputes through the Sports Mediation Center Foundation.
Boasting over two decades in the business sector, I have been the dedicated legal counsel for the Business Centre Club since 2003. I am credited with pioneering the framework for sports law in Poland. As an accredited lobbyist, I play a pivotal role in steering legislative processes. My authorship extends to over 250 esteemed publications, and I've conceived multiple niche portals. Notably, my adeptness at forging relationships and orchestrating collaborative efforts led to the inception of the Polish Committee for Non-Olympic Sports and fortifying the Polish diaspora in Spain. Additionally, I actively contribute to conflict resolution at the Sports Mediation Center."
My Projects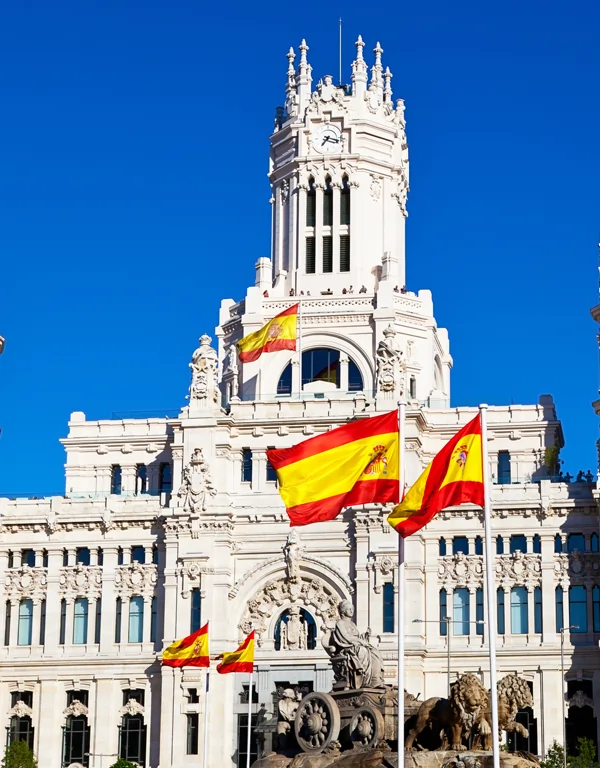 Business Ventures in Spain
I provide strategic assistance to Polish enterprises and individuals in Spain, the fourth-largest European nation with nearly 50 million inhabitants and a global rank as the 15th largest economy. This vibrant country, deeply cherished by the Polish community, beckons as a hub for living, entrepreneurship, and exploration. Given Spain's standing as the world's second-most frequented tourist destination, my services extend to facilitating the inception and integration of businesses within this thriving landscape.
Endorsement of Personal Endeavors